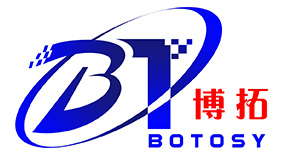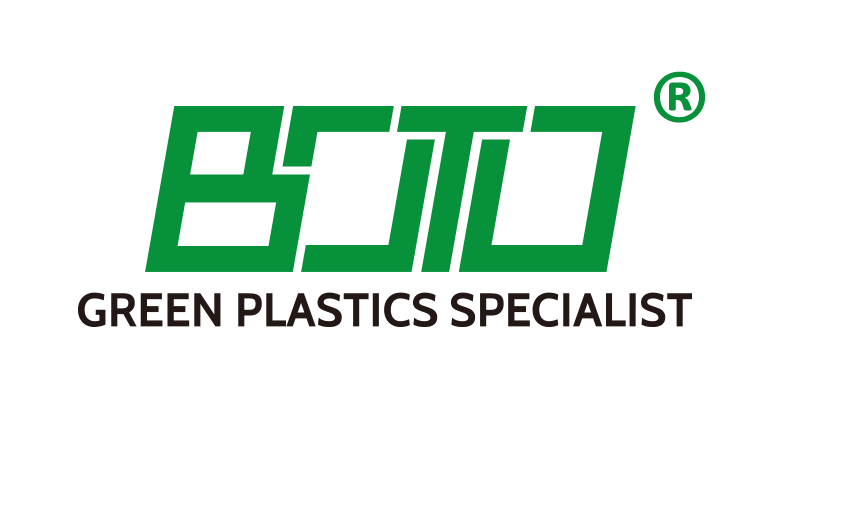 BODO Plastics Co, Ltd is one of the largest professional PVC foam board, PVC trim board and mouldings manufacturer in China, was found on 2006 covers 100000 m2,with registered capital 65 million RMB. In late 2016, we established our subsidiary factory Guangdong Boto Plastics Co.,Ltd and sales branch Guangzhou Boto Plastics Co.,Ltd (www.botoplastics.com) .  With 10 years' industry and export experience, today BODO Plastics Co, Ltd has 30 extruders and over 5000 tons monthly production capacity.
We provide PVC foam board in complete specifications .As one kind environment friendly material , can be used instead of wood and steel with following excellent features: damp-proofing , flame-extinguishing ,sound-proofing ,heat-insulating ,sound-absorbing, non-deforming ,non-toxic ,beautiful and powerful aging-resistant. It performs well in the further processing like wood ,easily to be saw, planed ,drilled, nailed ,screwed and bonded .Compared with wood ,heat bonding, plastics welding and other processing techniques can be adopted during the procedure .So, it is an new decorating material in line with international stands .
In April 2017, we started to develop new line of products: mouldings and trim, now we could provide you with products: PVC sheet up to 5/4' thickness, 10 types of PVC mouldings and still keep expanding, S4S and woodgrain trim board up to 5/4" thickness.
Now our employees are more than 230 including more than 150 college graduates. We are a high-quality and career-oriented management team which adhere to the " dedication , innovation , pragmatic , rigorous " enterprise spirit to continue to enhance internal enterprise management and improve comprehensive quality management system , this is our "5S" management method. In domestic, our products' influence has reached all over cities. For the future Shandong BoDo , we will become the research , production , marketing , and international trade as one of the major professional PVC foam sheet production base .
In recently years, we regard the science technological innovation as our guide.Being positive for production innovation research, development research, and the cultivation of personnel scientific research.In 2010 , we cooperated with "Qingdao university of Science and technology " to develop "production , study and research " as a integration and had established " teaching field base " and " engineering technology research center " , we built the "Qingdao Technology University BoDo laboratory " to offer the human resources guarantee for our technical research  innovation in 2012 . AndIn 2013 , we cooperated with Shanghai Jiaotong University about project research of《polyolefin foam materials' applications of technology development》and did a number of development and research of new products . 
In 2012, we developed into the national high-tech enterprise; founded the PVC Foam Board engineering technology research center, enterprise technology center and PVC Foam Board engineering laboratory in Zibo city. It has declared 35 patents in accumulative total, among which there are 15 authorized invention patents and 23 utility model patents. At the same time, we BODO has undertook 1 project of China Torch Program, 1 project of scientific middle and small-sized enterprise technology innovation fund, and 1 project of municipal science and technology development plan, reaching the domestic leading level in technical projects. We have achieved the ISO9001:2008 quality management system certification, GB/T24001-2004/ISO14001: 2004 environmental management system certification and OHSMS18001 Occupation Health Safety Management System Certification etc..
"Absorb strength from all, exploit the global market".
BoDo Plastics Co., Ltd will be sticking to guideline of science and technology innovation and centering service for customers, meeting the international challenge with fresh figure by implementation of human resource strategy, science and technology strategy, innovation strategy and brand strategy.